Divine Liturgy: Sorokousty Service – All Souls Saturday
February 23, 2019 @ 3:00 am

-

4:00 am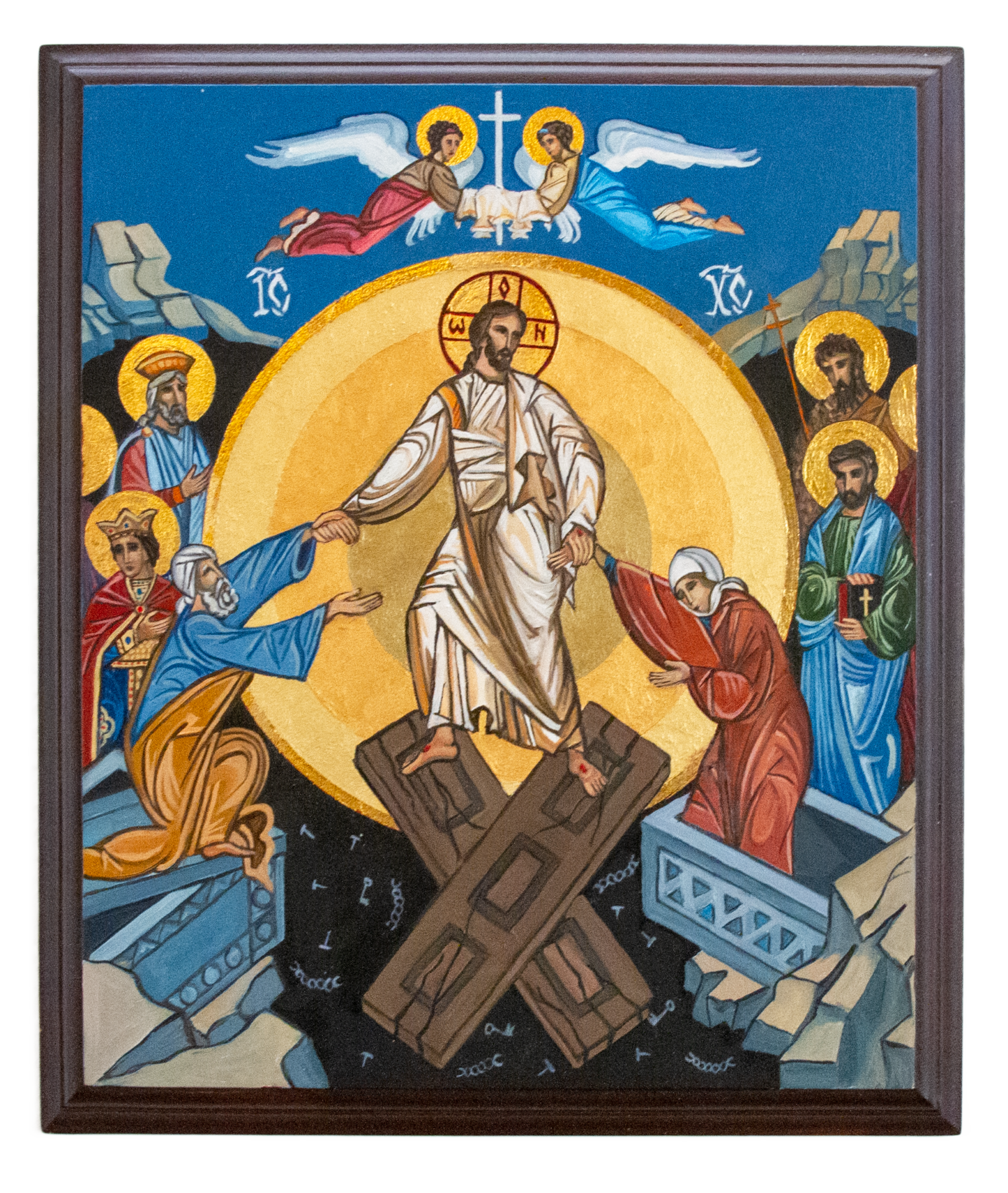 SOROKOUSTY SERVICES – ALL SOULS SATURDAYS
Sorokousty services have been celebrated in the Ukrainian Catholic Church for centuries. They are, in short, prayer services for the deceased. Each Saturday, in fact, is a traditional day for commemorating the deceased. But there are also special Saturdays where we celebrate the Sorokousty, or All Souls Saturdays. Services will be celebrated this year at 9:00AM on February
23rd, March 16th, March 23rd, March 30th, and June 8th.
If you would like to have the names of your
deceased relatives mentioned during the Sorokousty services this year, or if you wish to renew or add to last year's list, please call Rose @ 306-651-1964, or see her in the parish office before or after Sunday Divine Liturgy.