DORMITION PARISH ANNUAL GEN…
March 1, 2020 @ 4:30 am

-

6:30 am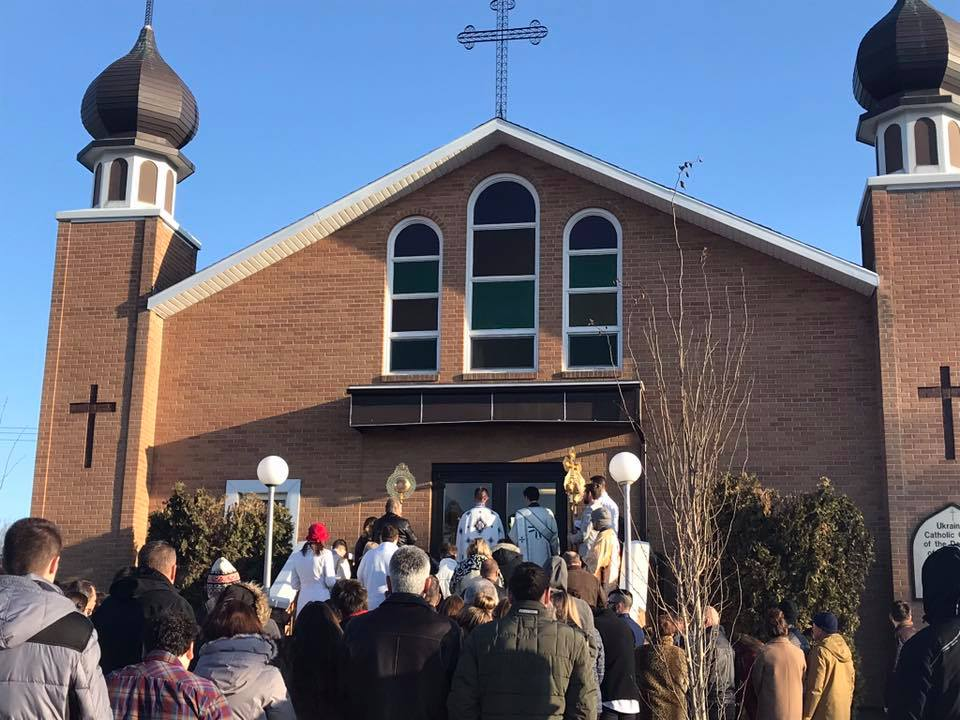 DORMITION PARISH ANNUAL GENERAL MEETING
Sunday, March 1st, following the 9:30 a.m. Divine Liturgy
FREE Pancake Breakfast (courtesy of our Knights of Columbus)
Copies of AGM Reports will be distributed via email or in the parish office.
In addition to reviewing the pastoral and financial reports of 2019, the following motions will be
presented to the parish membership:
1. That Dormition Parish hire a part-time "Program Coordinator" to assist with parish pastoral
programming and more fully engage our membership in the life of the parish;
2. That Dormition Parish establish a "Parish Finance Committee" to work in collaboration with our
Parish Pastoral Council to oversee a long-term financial strategy for the parish, track Key
Performance Indicators and coordinate planned giving opportunities for members;
3. That Dormition Parish continues to engage an architect to further develop the design and details
of a parish building expansion.