Who We Are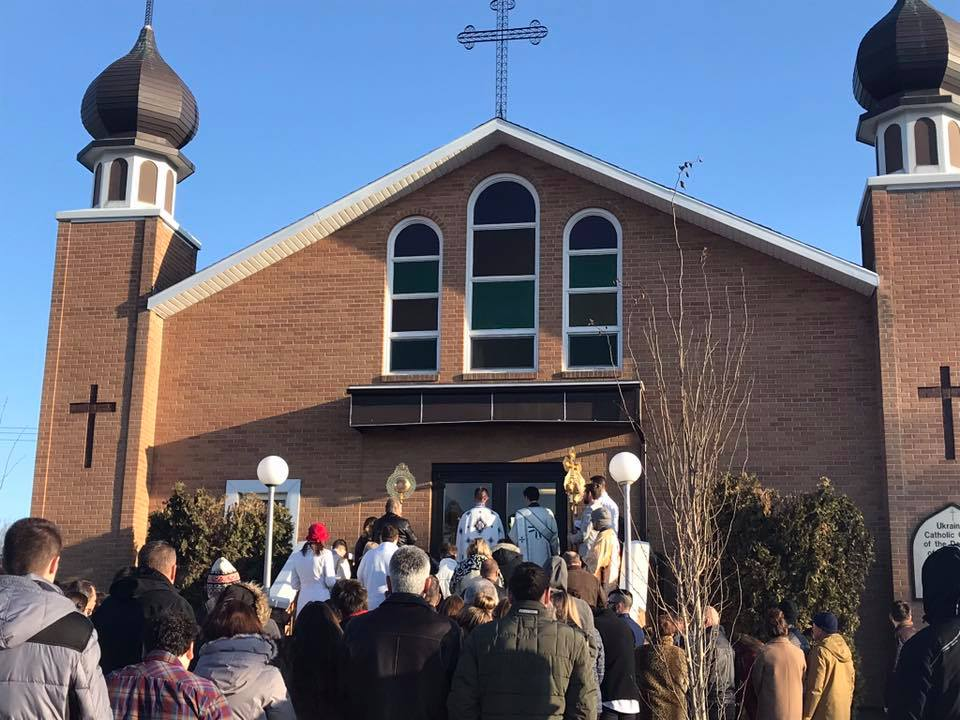 Welcome, Вітаємо – Connect with Us!
We are a vibrant welcoming community of faith-filled and searching individuals who explore, live, celebrate and share the Good News of Jesus Christ!
Founded in 1959, our Dormition Parish is a church community of the Ukrainian Catholic Eparchy of Saskatoon. There are over 170 churches, shrines and cemeteries in the Eparchy, which extends throughout the Province of Saskatchewan. Our parish is part of a pastoral district that includes six sister rural churches just north of Saskatoon, which form the Dormition Parish Pastoral District.
Special Thanks & Acknowledgements
Слава Ісусу Христу! Glory be to Jesus Christ!
Contact Us
Get Involved
Check our Calendar
Latest Bulletins